---
本文
Esports Event at the Tomioka Silk Mill UNESCO World Heritage Site
Gunma Prefecture and Tomioka City held an esports event at the Tomioka Silk Mill to promote the Mill and other world-class Gunma UNESCO Heritage Sites to the rest of Japan and the world.
This event demonstrated the effectiveness of esports as a tool to increase interest in Tomioka, and similar esports events can be expected to create further opportunities to promote and make use of local resources.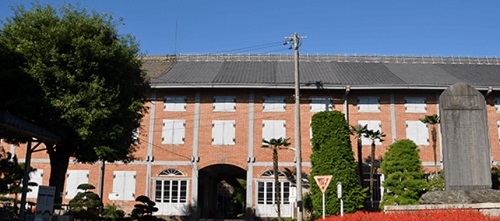 1 Date and Time
March 13, 2021, 1時30分 p.m. - 3時00分 p.m.
2 Location
Main venue: UNESCO World Heritage Site and National Treasure "Tomioka Silk Mill" West Cocoon Warehouse Multipurpose Hall
Secondary venue: Tomioka City Hall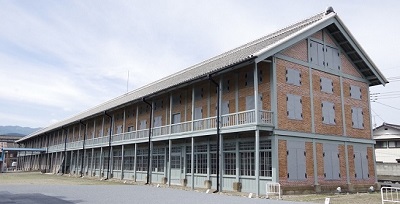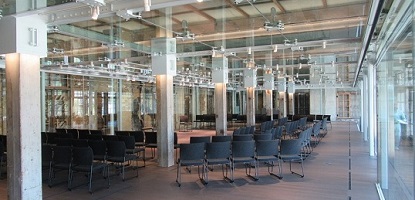 3 Event Information
Opening Remarks from the Hosts
Yoshinori Enomoto – Mayor of Tomioka City
Takeo Sato – Chief of the Strategic Sales Bureau of the Department of Industrial Economic Affairs of Gunma Prefecture
Exhibition Match
Game title: Super Bomberman R
Participants: Mayor Enomoto, a Tomioka Silk Lady, a former Tomioka City Coordinator for International Relations, and more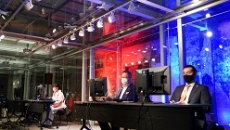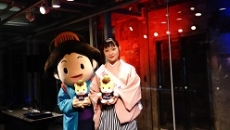 eFootball PES 2021 Team Competition
A competition between teams mainly consisting of members from Tomioka!
Game title: eFootball Pro Evolution Soccer 2021 Season Update
Participating teams: International Exchange Team, Tomioka PES Fan Club, Tomioka City Hall Team, Gunma Kencho Esports Club

Live Commentary
MC/Commentator: Yusuke Sayama(CEO, One's Voice)
Analyst: Yasunori Takada (former member of Thespakusatsu Gunma)
Post-Competition Discussion
Participants discussed topics such as the use of esports to utilize local tourism resources.